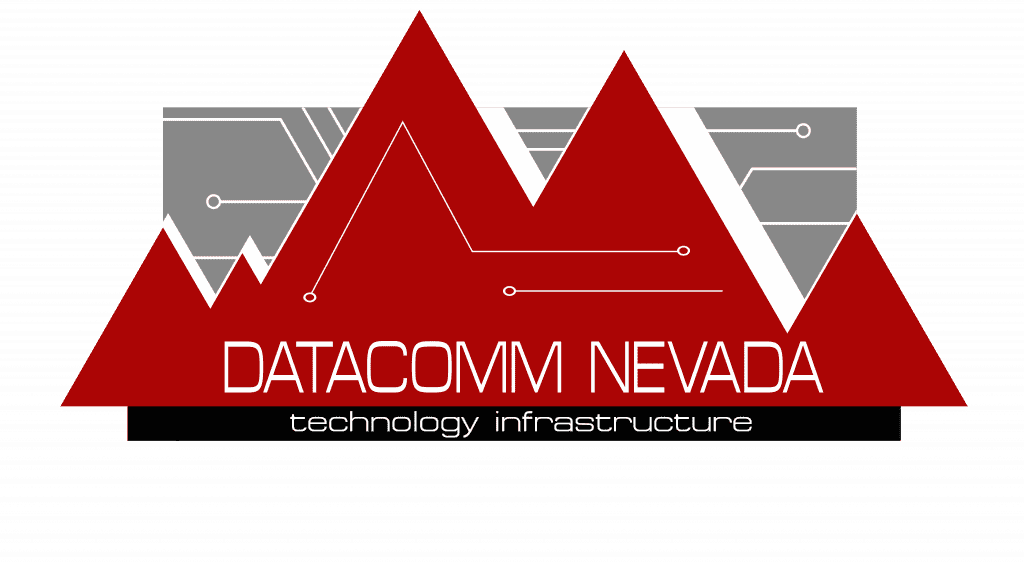 Welcome to Datacomm Nevada! We are a data cabling technology infrastructure network cabling company located in Northern Nevada. We specialize in commercial and residential network cabling installations and audiovisual solution services to give our clients the most efficient structured cabling systems.
Who We Are
Back in 2017, Joshua Snyder founded Datacomm Nevada, a network cabling company, based off of his vast knowledge of technology infrastructure and audiovisual solutions. Josh has over 20 years of experience in the technology infrastructure industry.  At Datacomm, we strive to provide business and homeowners with high-quality data cabling technology infrastructure services.
We strongly believe in integrity, honesty, and quality. We aim to integrate these values into each of our projects. We want our clients to know that we have their best interests in mind!
Technology Infrastructure Services & Audiovisual Solutions
We offer a variety of services in the Data Cabling Technology Infrastructure and Audiovisual Solutions fields. No matter the size of the project, we work with leading manufacturers to provide our clients with the best technology and structured cabling systems.
Connect with a Datacomm Specialist!
If you are interested in learning more about our network cabling services and our fiber optic cabling specialists, connect with our Datacomm Nevada specialists today for all of your cabling and audiovisual needs. We can be your go-to network communications contractor who provides high quality and affordable technology solutions.