You're probably aware of the advances in new technology that are popping up all around you. With all of the new enhancements that are available, it's obvious that the way we've been viewing technology is rapidly changing. For instance, 5G, which is projected to be much faster than 4G services, has been predicted to improve bandwidth when connecting devices to the internet. But, how will this advance in wireless communication affect structured cabling?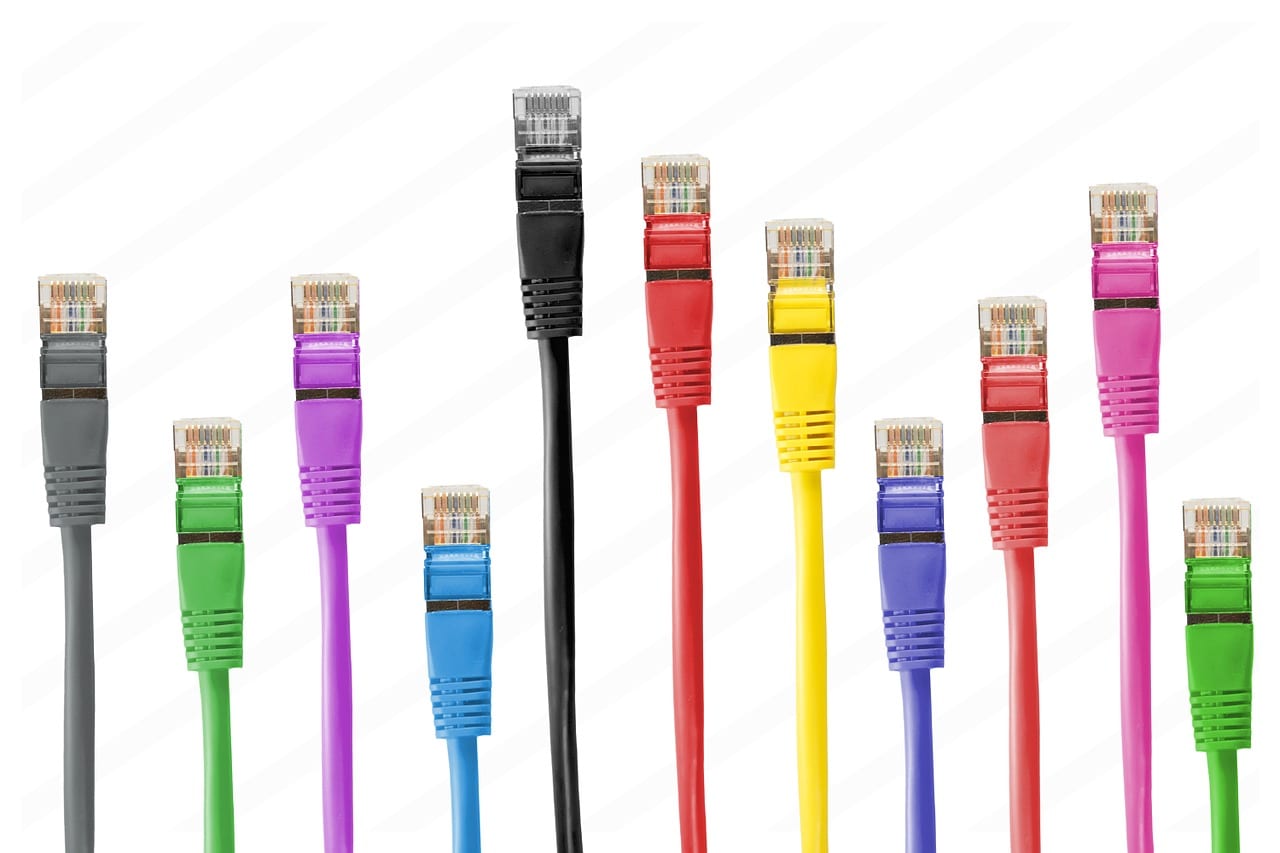 Understanding How 5G Will Work
As the next generation in wireless technology, 5G expects to boost data speeds in an effort to compete with the fastest wired broadband networks. If it is successful, 5G communications will influence the efficiency of Americans by changing the way we work, learn, and communicate. Along with the improvement of communications for people, 5G is designed to open the door to new technology opportunities such as autonomous vehicles and creating factories of the future. 5G is also projected to deliver faster responsiveness to connect everything around us without interruption. 5G has been highly anticipated but, how practical is it for systems outside of the home where wireless networking is easy compared to outside the home?
Practicality of 5G Communications
Although 5G technology enables fast wireless applications, a proportion of the network will still need to be fiber-fed. However, some locations may not be able to support such infrastructures. Most urban areas will be well equipped to support 5G communications, but rural and suburban areas typically lack the framework to support this. Also, this new technology may require more transmitters to deliver adequate 5G frequencies. This is due to the short delivery distances of 5G wave frequencies that will need to be closer to the end-user for the best results. 
Along with the difficulties 5G communications face by needing to be fiber-fed in order to produce maximum benefits, there are also some issues with coverage. This is because of the high frequencies used in 5G applications which make it difficult to penetrate through walls, buildings, and windows. As a short-term solution to this problem, more hubs may be added to highly populated or major cities. 
How 5G Will Affect Structured Cabling
5G is a mobile data-based communication method that is substantially similar to Wifi technology even though they use different hardware and communication methods. Although 5G is expected to make ethernet cabling in the home obsolete, this transition won't be as easy to make in larger enterprises or organizations. Most homes will have little issue making the switch from structured cabling to becoming exclusively wireless. However, large organizations typically run off of a server that will still require structured cabling, at least until further development of wireless 5G communications occur. 
When Can We Expect to See 5G?
As stated earlier, 5G applications have been highly anticipated for years, so when can we expect to see it applied in society? 5G cell phones should be available by the end of 2019, but it will take some time for nations across the world to fully adopt the next generation network. But, the pace of 5G communications will stay steady, and it should become more widely available in 2020. 
Connect with DataComm NV 
DataComm NV provides affordable technology solutions and understands the importance of having both the data cabling technology infrastructure services and the technological knowledge to maximize your productivity. We specialize in network cabling design, build, and installation, but we also provide wireless network services as well. Connect with our team to see how we can help your residential or commercial site with all of your structured cabling system and network needs!